Which areas do you cover?
L1, L2, L3, L7, L8, L15, L17, L18, L19
Currently not able to take new clients in L1, L2 and L3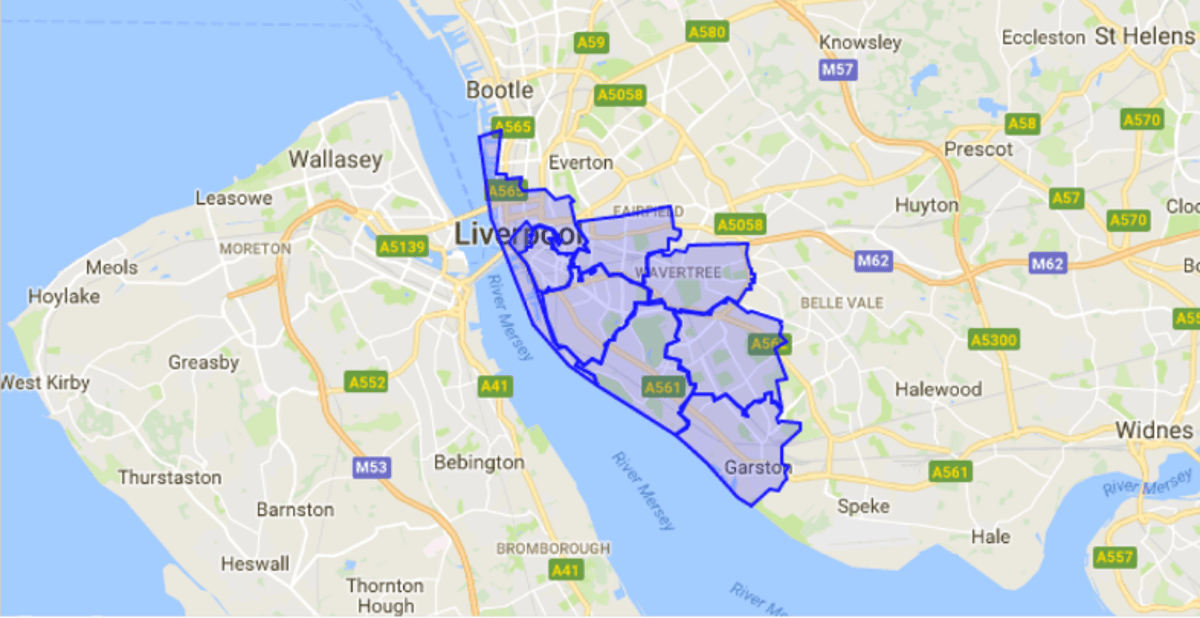 How do I pay for your service?
Payment is due at each visit. We accept cash, bank transfers and card payments*.
For card payments there is £1 processing fee and you would need to inform us in advance.
In some cases we may ask you to pay £50 deposit by bank transfer to complete your reservation.